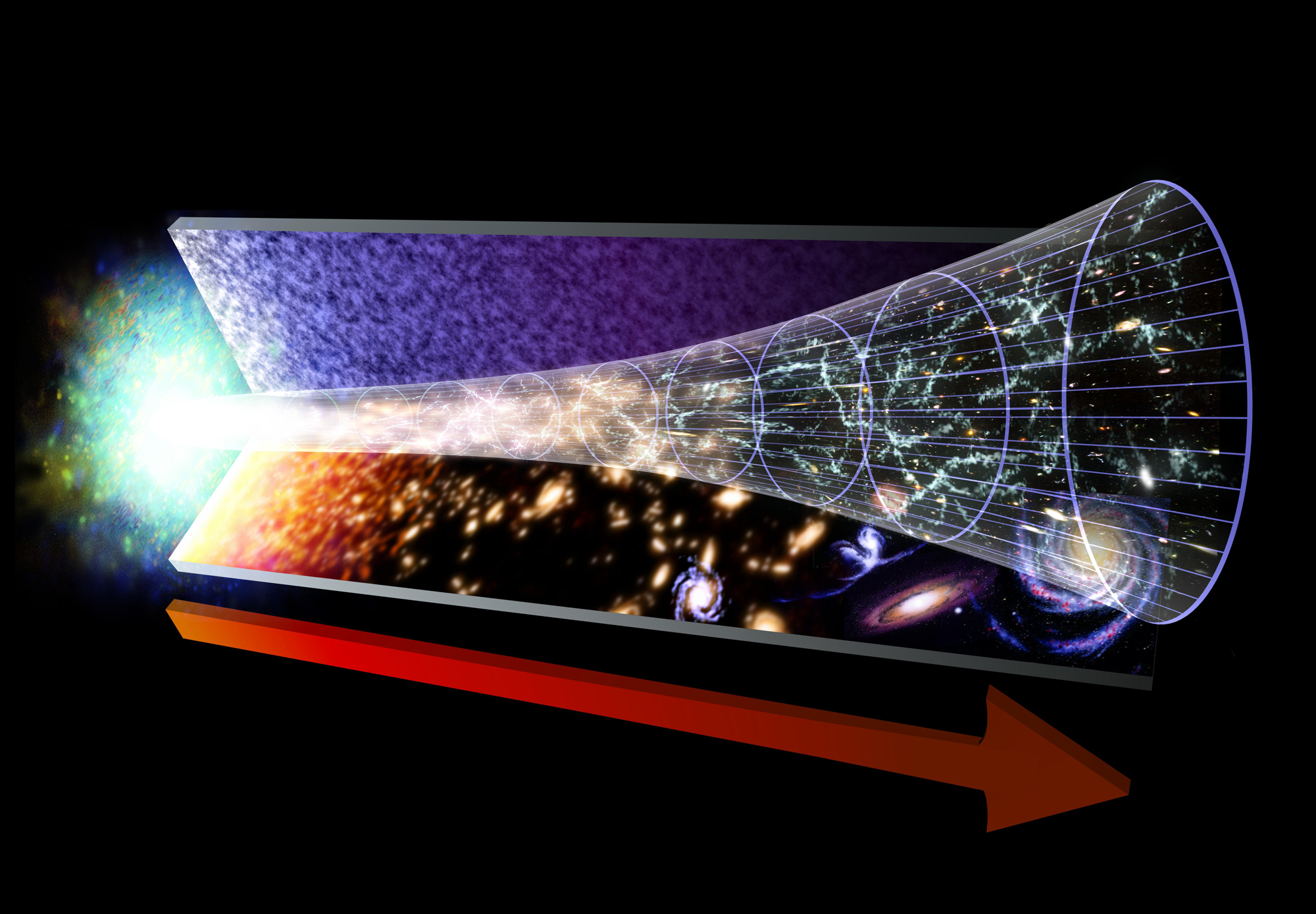 Astronomers have devised a new method for determining the expansion of the universe. They've opted for a different type of star for this project than they have in the past. The Hubble constant has been used by scientists to estimate the universe's expansion in the past. There has recently been an entirely new measurement of the modern universe's expansion by Wendy Freedman and her colleagues. They believe the cosmos is expanding at a faster rate than previously thought.
Scientists are debating whether a new model of the cosmos is needed to explain the shift in observations and predictions due to an increasing number of discrepancies. Freedman noted in a recent interview that the Hubble constant is a cosmological metric that offers precise age, scale, and size of the outer cosmos. Freedman. A further disparity has not been eliminated, she said. The fresh evidence also showed that the jury is still assessing whether or not the current model is perfect..
The Hubble Constant is being re-measured by Freedman and colleagues using a Red Giant star. According to the new data, the expansion rate of the local universe is less than 70 km/sec/Mpc. One parsec equals 3.26 light years. The original Hubble Constant measurement was less than 74 km/sec/Mpc, and the scientists employed Cepheid variables, which are stars that pulse at regular intervals of time, to make this measurement.
In 2001, a team led by Freedman made a Hubble Constant measurement using a faraway star. Using the Cepheid variable as a distance marker, the scientists determined that the Hubble Constant's value is around 72 km/sec/Mpc. A new approach has been taken by scientists who recorded the Hubble Constant at 67.4 km/sec/Mpc.
During an interview, Freedman remarked that two problems arise owing to the current discrepancy: one, whether the cosmic model of the cosmos is incomplete, and two, whether Astronomers have full recognition of the star being observed.