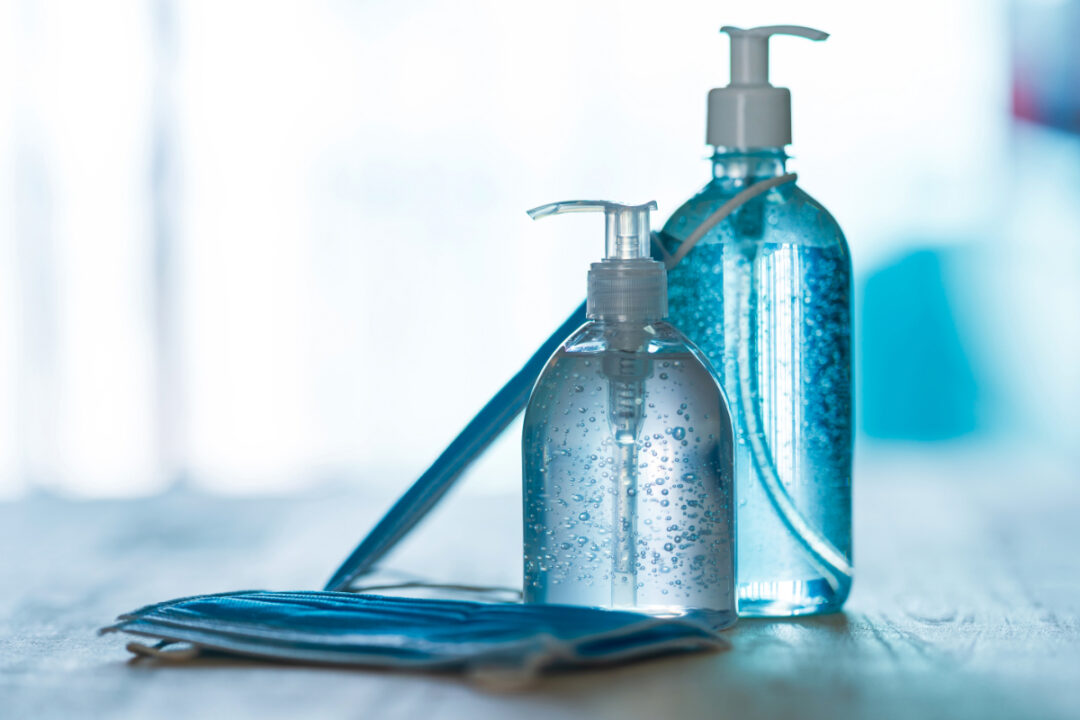 Due to the outbreaks of various pandemic in the coming year, the hand sanitizer market will capture significant market share. In the global market, hygiene industries are working on developing overall product portfolios. Some organisations, federal agencies, non-governmental organisations, and community leaders hold regular seminars and promotional events to create awareness about hand hygiene.
Development of advanced technologies like  AI is providing suppliers with significant opportunities to create outstanding hygiene solutions products. The health and wellness profile research studies by ZMR provide an up-to-date understanding of the current market scenario, the latest trends and factors, and overall market insights.
Read Also: World running out of Antibiotics, Warns World Health Organization
The novel coronavirus was thought to be spread by the hands in the early days of COVID, but this was later disputed by the Lancet, which stated that COVID was mostly transmitted through droplets in the air. The dread psychosis that a pandemic brings, along with the endless human desire to live a healthy life, resulted in a wave of hand sanitizer use and increased awareness of hand cleanliness, making this product a priority. For those on the go who are facing multiple touchpoints in resuming their daily activities, it has become a viable alternative to washing their hands with water. People who are irresponsible and do not carry hand sanitizer are becoming nearly social outcasts.
As per the statistics, the global hand sanitizer market expanded at a 14 % annual growth rate (CAGR) through 2014 to 2019. The price of goods in India has experienced many changes, from it being expensive well before epidemic to becoming a luxury product during the mass shortage to presently being the cheapest. India's pre-pandemic hand sanitizer capacity was 10 lakh litres.
The worldwide hand sanitizer market was worth USD 1.64 billion in 2019 and is expected to grow by 595 % to USD 11.4 billion by 2022. Many vendors are expected to enter the market over the forecast period, giving the hand sanitizer market a lucrative revenue growth potential. Chinese producers are expected to grow their footprint in Europe and North America, resulting in a price war among hand sanitizer distributors.